Hi lovelies!
It's after midnight here, it's been a day of averting/sorting out all kinds of other people's crises (sigh...), so I'm going to keep this short. One of my favourite shows at this moment is....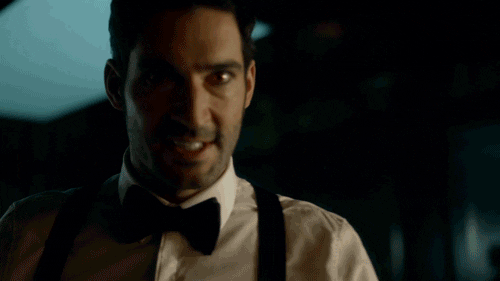 ...Lucifer! It combines all my favourite things: police procedurals, supernatural stuff, romance and comedy. Oh, and of course, the hot dude. Have loved Tom since "Miranda" (which, btw, is bloody brilliant).
So I took my actual Lucifer-inspired polish by
Incidental Twin Nail Polish - "The Actual Devil"
- and painted my nails blood sparkly red. I then took a new stamping plate from Aliexpress, YZW-Y16. My stamping polish wasn't working properly, so I ended up half freehanding these. I sealed it all in with SV.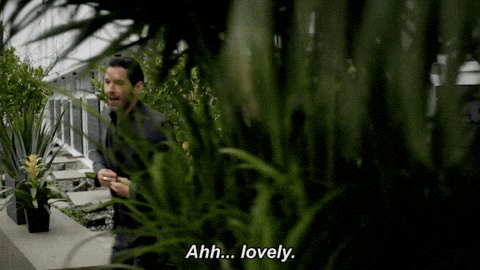 Do you watch Lucifer too? Were you as excited as I was when Netflix finally decided to pick it up for a fourth season? I literally checked the internet daily, after the show's initial cancellation...
Have a look at the links below, to see some of the other ladies' favourite shows.